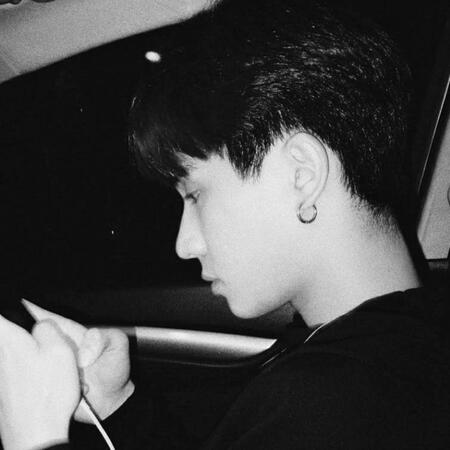 REZ / ERIS
pronouns: she they
nblw infj-t filipino
060505 I gemini
ULTS
perthppe yinwar tichaleeda talay perthmark jeffgame prom
SEMI ULTS
perthsaint bkpp prombenz bounprem kaoup mileapo perthlay yoonlay earthmix kaoearth
BYF !
im either really loud or really ia. i curse a lot. my tweets are sometimes in filo and not bl or gl related. i rarely initiate interactions. selective followings.
DNFI !
racist. lgbtphobic. sexualize minors. fetishizer. victim-blamer. 13 y/o and below. problematic. into fanwars. against & can't respect my favs. zee / joss / mame apologist. toxic bws. dds. pro- pedophilia, incest, & the like.
TW !
animal cruelty, suicide, death, gunshots, sexual harassment, self-harm, rape, violence.
CW !
excessive amount of blood. worms & wormholes. // flash & glitch warnings.
LIKES :>
anime, manga/manhwa, coffee, books, music, cats, thriller films, spicy foods.
DISLIKES ://
unnecessary noises. fanwars. public speaking. frogs. strawberry- flavoured foods.
FAV HOOMANS < 3
hannah, ysabel, diana, reirei, sicily, zia, lilie, amber, ianne, ryan, adde, ping, cath, gela, gwy, rei, leina, pan, heart, mils, vinn, anya.
FOR U < 3
that's all bc im lazy but i hope you read through all of it. anws, keep smiling & be kind ! thank u for ur time, have a good one !
not bl related but stan SEVENTEEN !